Writing Short Stories
An Eyrie Press course, written and delivered by Megan Taylor and Giselle Leeb
As well as being a respected genre in its own right, the short story is an excellent crash course in many elements of fiction. At under 5,000 words (and often much less), they can feel more manageable and less overwhelming than writing a novel.
Your tutors
The course has been developed, written and delivered especially for Eyrie Press by Megan Taylor and Giselle Leeb, and we are so happy to have them working with us. As well as being highly talented and experienced writers who have had their own short stories published, they run many creative writing workshops and courses, including working with Writing School East Midlands.
Megan and Giselle will guide you through the whole process. The course is suitable for all writers, even if you have no prior experience. And it's not just aimed at writers seeking publication. Writing can be extremely therapeutic, as a way of working through emotions, or as a welcome escape. If you just want to write with no intention of showing your work to any but your nearest and dearest (and maybe not even them!), then this course is for you too.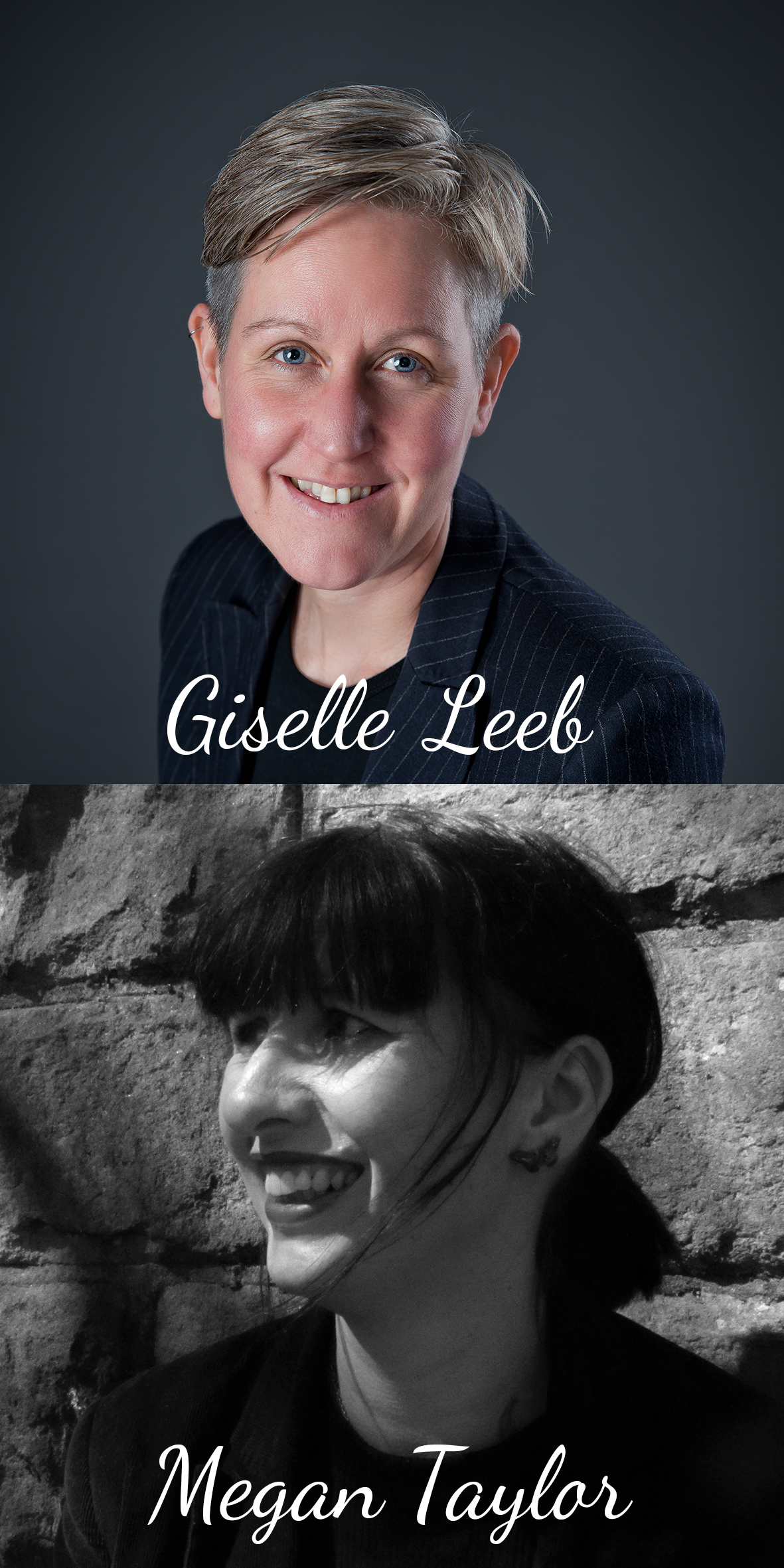 There are six sections:
Getting started
Character
Setting
Plot & Structure
Editing and Ways of Telling
Submitting
Each section uses a mixture of video presentations, exercises and downloadable notes. Since it's all online, you can work at your own pace, whether that means taking three months or covering it all in a fortnight. It's up to you!
Each section contains material for a complete workshop covering one aspect of writing short stories.
All together, the course is the equivalent of six weeks' worth of workshops - but you can follow it at your own pace, and all from the comfort of your own home.
SORRY - THIS COURSE IS NOT CURRENTLY AVAILABLE